Last Saturday 7th October, there were a whole host of rugby fixtures against Gunnersbury School, with the vast majority of matches held at Gunnersbury's home ground (Grasshoppers Rugby Club). We did however have two teams (U13As and U13Bs) playing at Barn Elms. It was excellent to see so many teams in action on what was a glorious autumn day. Well done to all boys involved and thank you to all parents/families that were in attendance to support. Please see a breakdown of results and team photos below.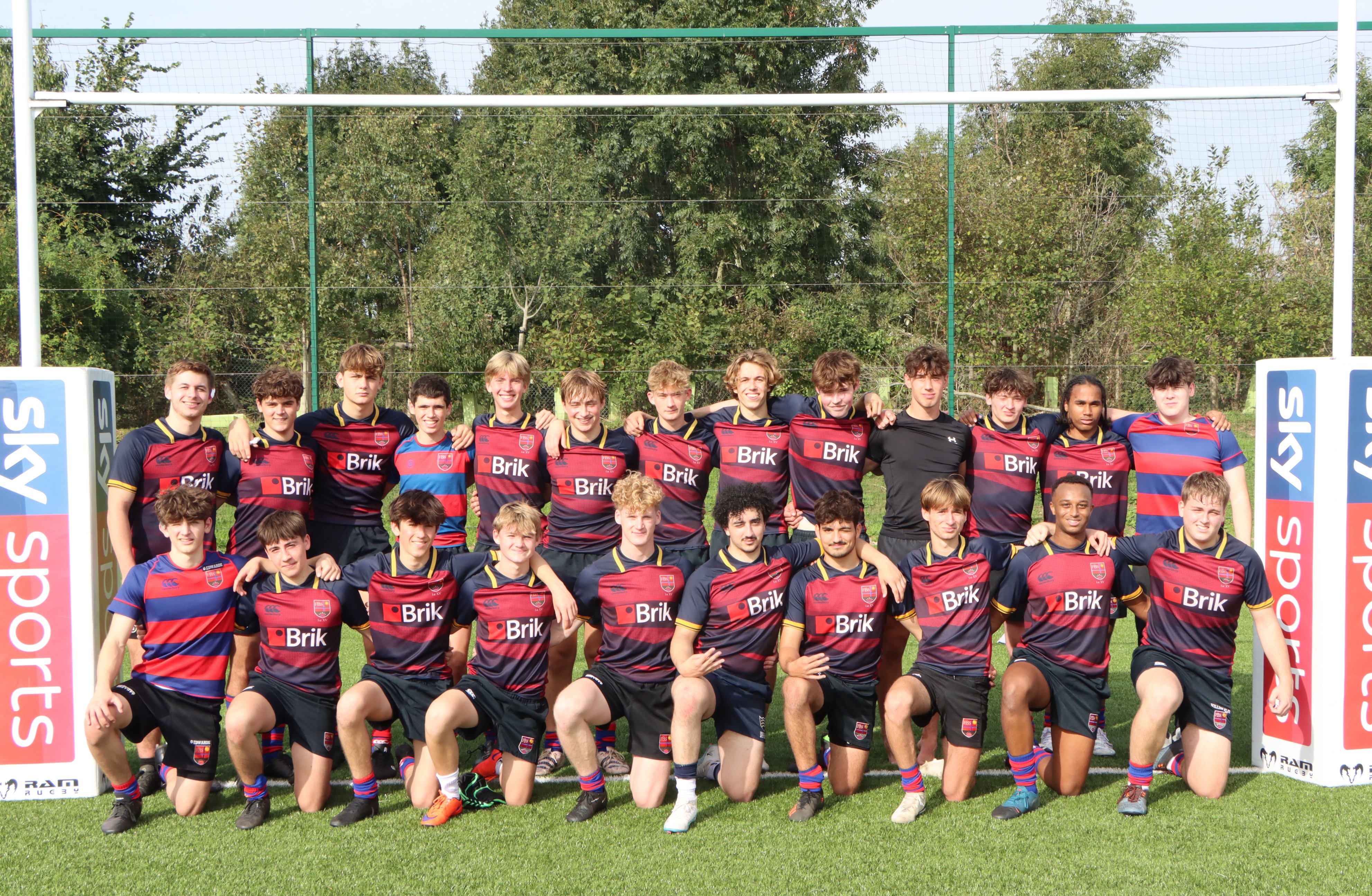 1st XV – Won 36 -17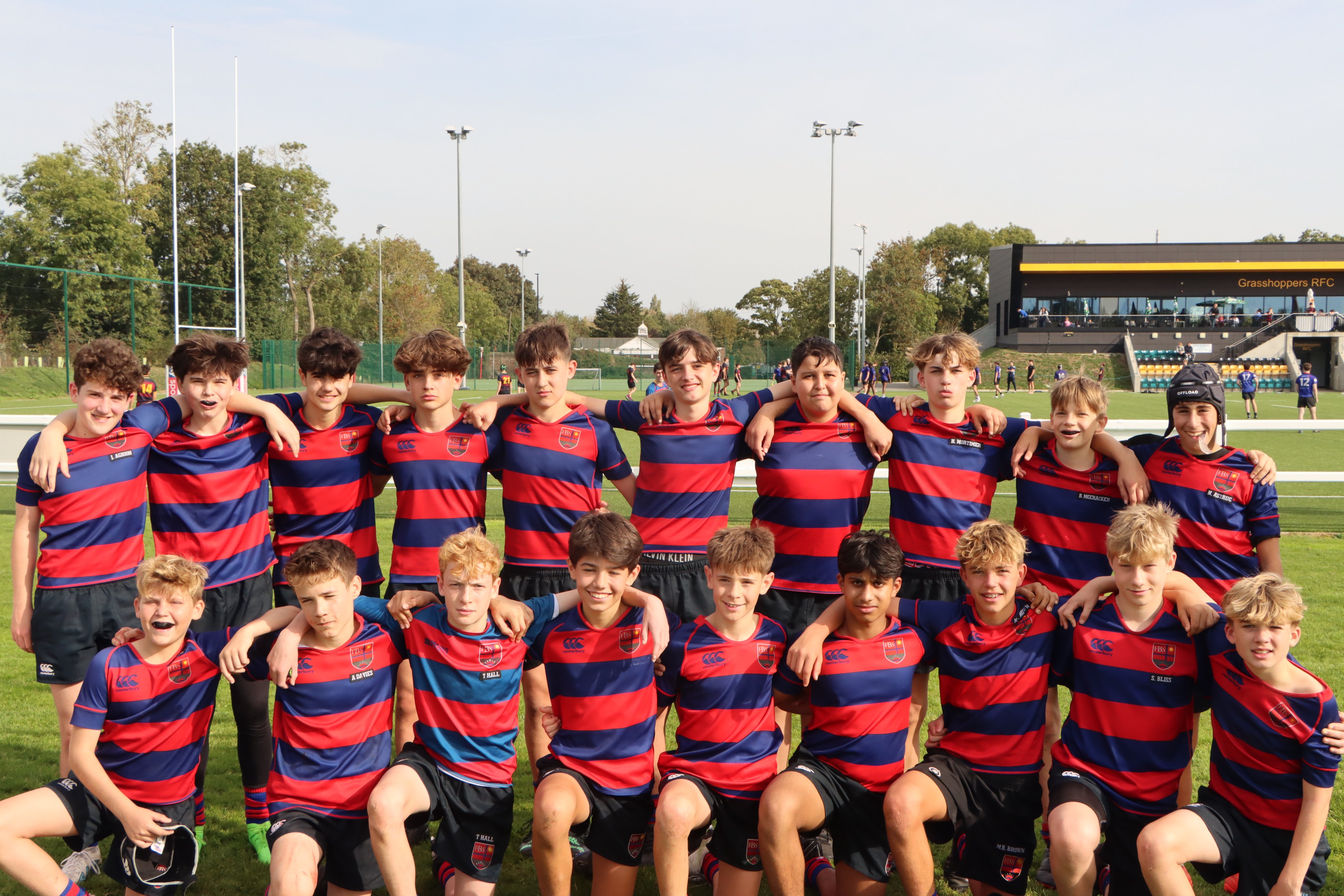 U14A – Won 5 -0
U13B – Won 60 -20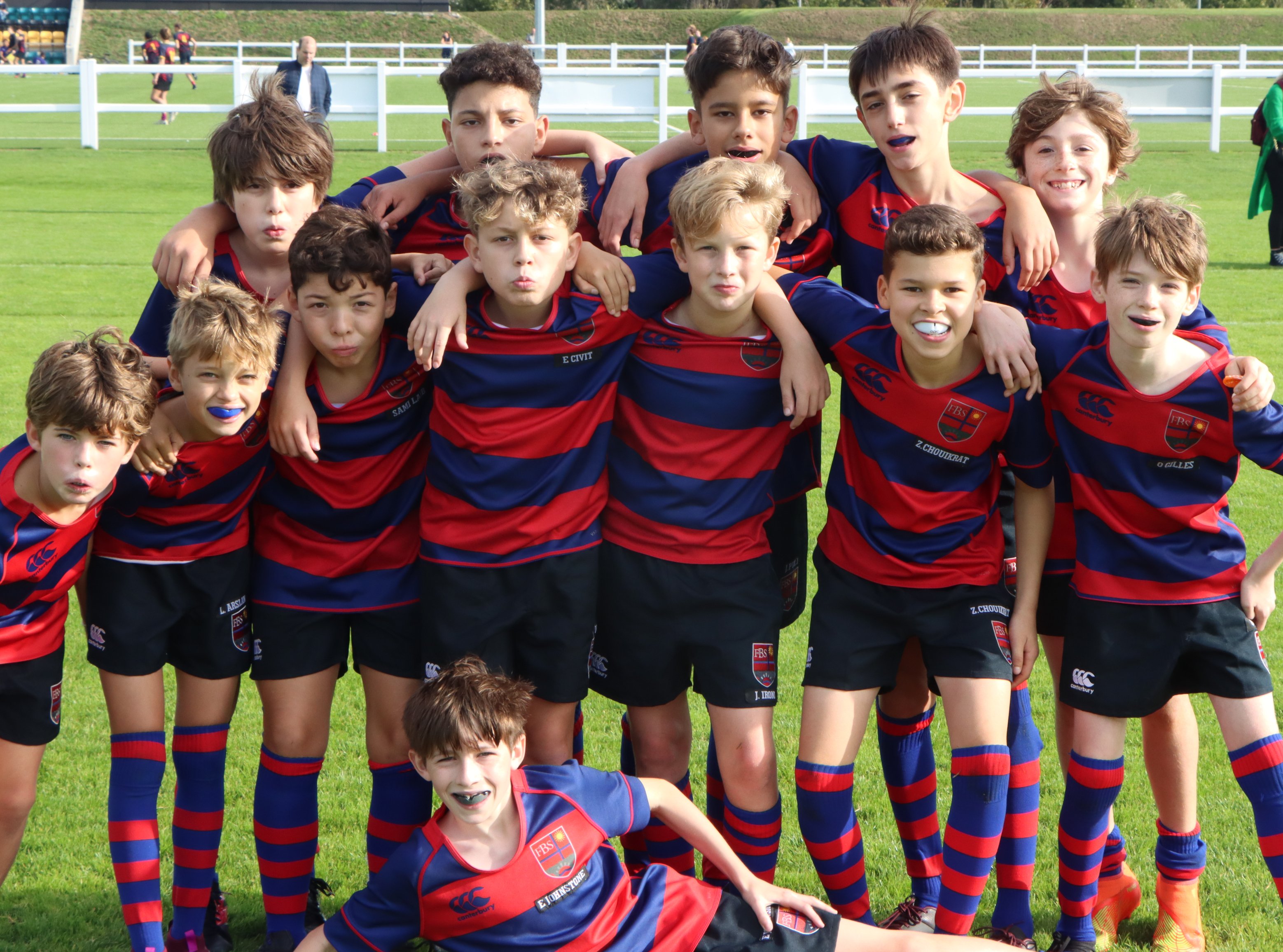 U12A – Lost 5 – 20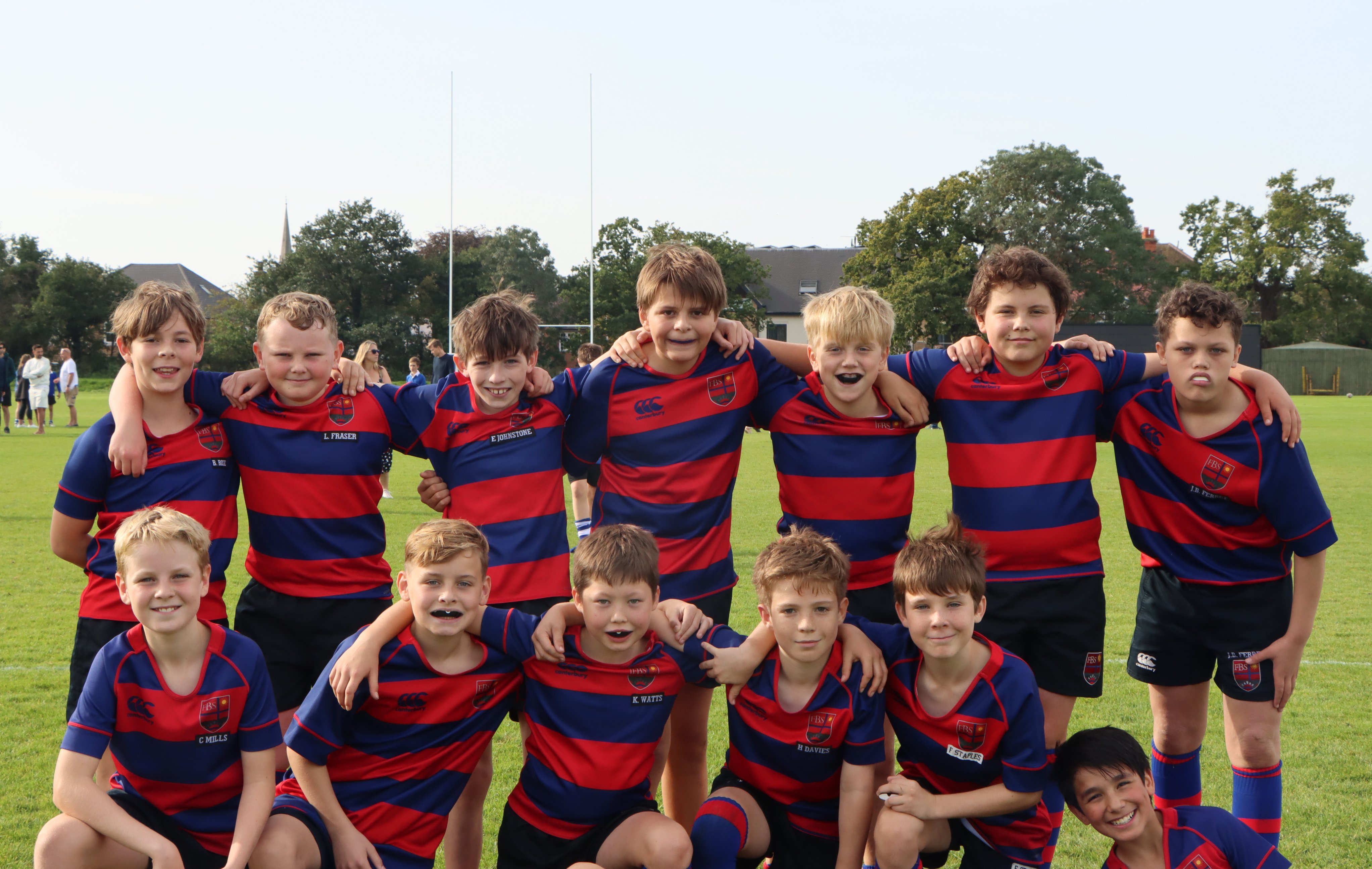 U12B – Lost 5 – 15
U13 – Lost 5 – 45 (apologies, no team photo).
Furthermore, our U12A Football Team played Kensington Aldridge Academy on Thursday, coming away with a 12-0 win. A fantastic result! Well done gents!